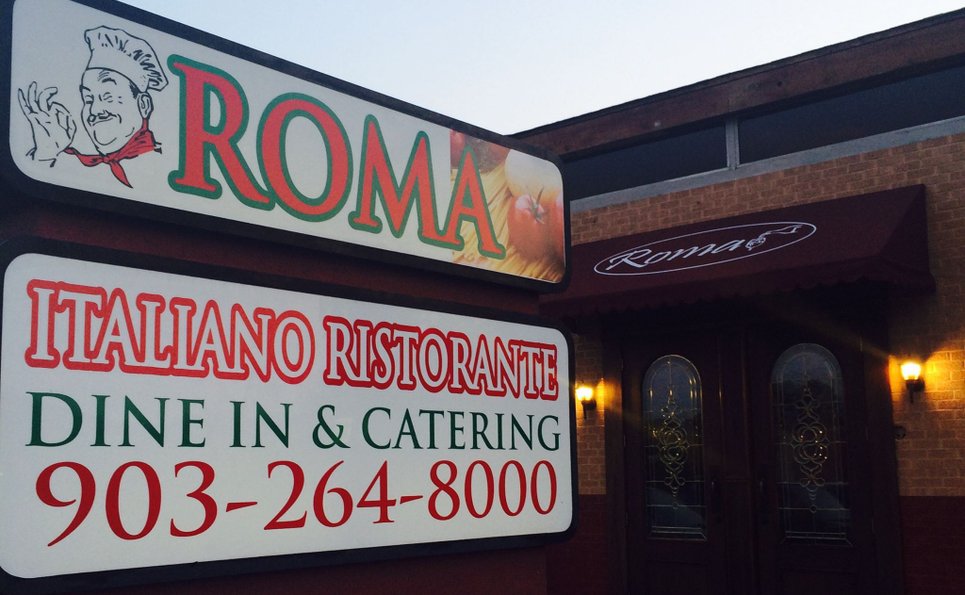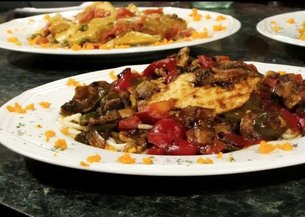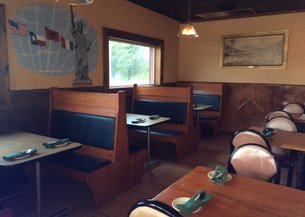 Get a closer look at our menu.
We offer everything from appetizers to specialty dishes to desserts and a full bar. See some of the many things Roma Italian has to offer.
We have 4 different party rooms fitting 10, 20, 30, or 40 and up. Call the number at the top for reservations and caterings.
Roma Italian is family owned and operated for over 25 years. We have over 40 years experience in Italian cuisine and offer a wide variety of foods including but not limited to: pastas, New York style thin crust pizza, chicken, veal, steak, and seafood. We have a full bar, where you can enjoy a glass of wine, mug of beer or a mixed drink. You can come dine with us for a relaxing evening or get it to go. You can make reservations for your special events and we offer wine setup for that extra touch of elegance.